This course provides guidance to help you meet your waste duty of care requirements as set out in the 'Waste Duty of Care Code of Practice' for England & Wales.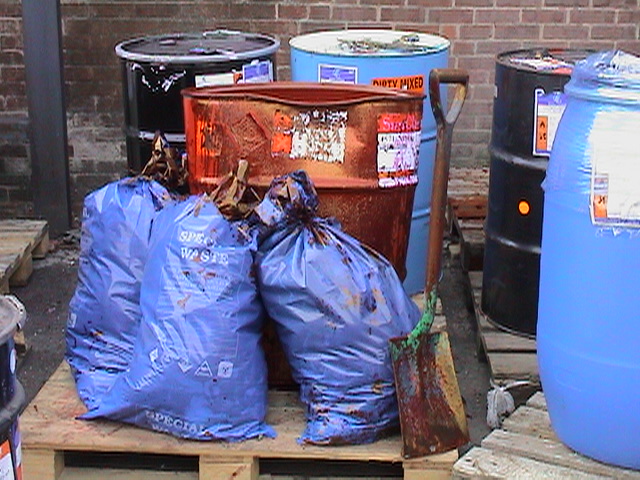 Course Modules:
Introduction – (5 mins)
Scope of the Waste Duty of Care – (10 mins)
Waste Duty of Care Requirements – (20 mins)
Hazardous Waste – (30 mins)
Self Test – (10 mins) – 20 multiple choice questions.
The average course completion time is 1 hour and 15 minutes.