The use of drugs and alcohol can be a serious workplace issue. This course will increase staff knowledge and awareness of key issues relating to drug or alcohol use. It is suitable for all employees.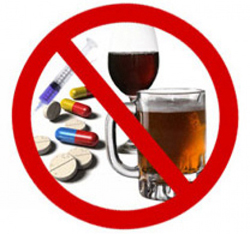 Introduction – (5 mins)
Legislation – (5 mins)
Drugs & Alcohol Policy – (5 mins)
Alcohol Misuse – (15 mins)
Drug Misuse – (10 mins)
Self Test – (5 mins)
The Self Test contains 10 questions covering each of the previous 5 modules.
Results are stored for later retrieval by training supervisors.
The average course completion time is 45 minutes.