This course introduces the basic principles of electricity generation, describes the component parts of an alternator and explains how electricity is supplied to the grid system.
The Unit and Station electrical supply systems and standby systems are also covered.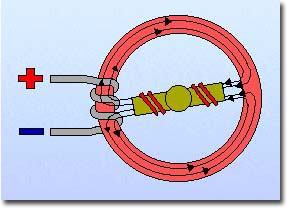 Course Modules:
Alternators
Electrical Systems
Assessment
The average course completion time is one hour and fifteen minutes.